Additions & Renovations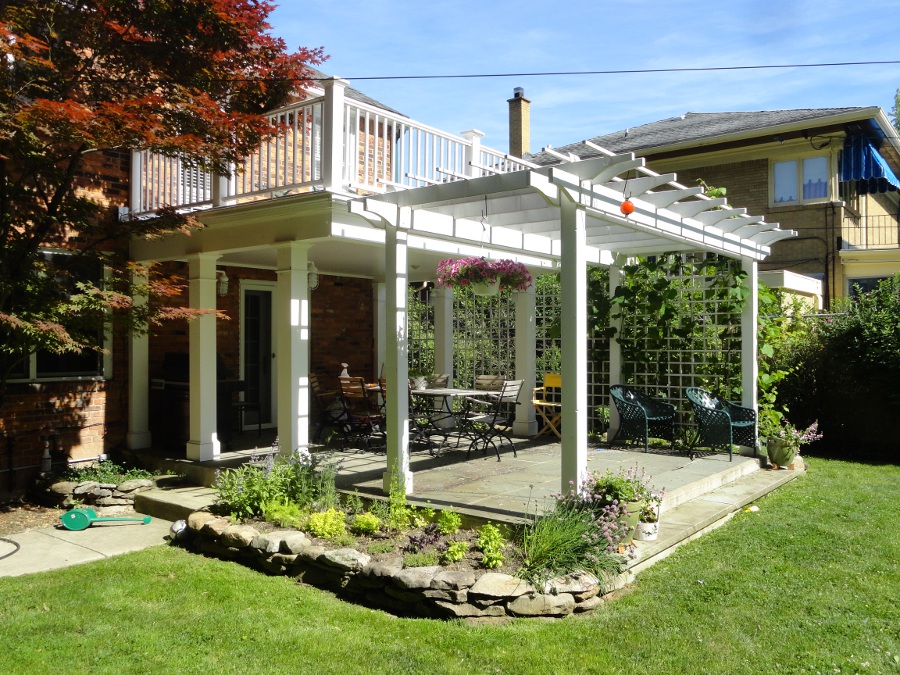 Whether it's building a new front entrance, creating an outdoor room or adding an entire addition, our attempt is to retain the architectural integrity of the existing home. Original details, materials and scale are all carefully considered.
We have rebuilt stone entryways, repaired chimneys and brickwork, and created outdoor kitchens. We can replace siding on a house, address wall and water issues in a basement, rebuild an aging porch, or enlarge the interior of your home by constructing an addition so seamlessly integrated with your original house that you will never know it was added on. We are a full service construction company, and there is no job that is too big or too small for us.
Below is a brief list of renovations, restorations, remodeling projects, and home improvements we have completed over the past 25 years:
Additions
Architectural Trim
Basement Cracks
Basement Wall Reinforcement
Cabinet Making
Carpentry
Concrete Work and Masonry
Consulting
Egress Windows/Door Installation
Handicap Renovations
Interior/Exterior Renovations
Outdoor Kitchens
Porches/Patios
Roofing and Ventilation
Tile Installation (Ceramic, Porcelain, Natural Stone)
Windows/Doors/Skylights Installations
All types of Siding