Light Commercial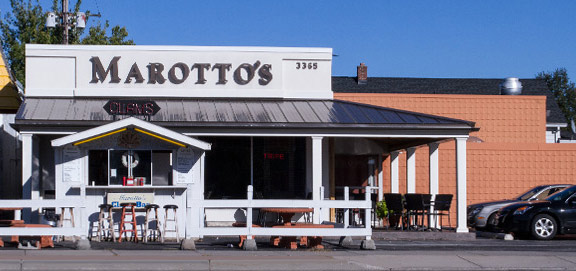 At Kisloski Construction Group, we utilize our diverse experience to satisfy your light commercial needs. Understanding the differences in construction allows us to address complex and unique projects including, but not limited to, custom concrete; exposed steel; custom millwork; imported stones; an array of plaster finishes; and custom commercial appliances.
We offer in-house design upon request and work with various architects who tailor their services to the requirements set forth by the demands of each project.
Our time management system ensures the use of efficient procedures to keep your project on time, on budget and ensure completion for opening dates. Whether it is a restaurant, office, retail space, or other area of light commercial construction, we will make your project a success.
Completed major interior renovation with a turnkey constraint of only 14 days to ensure scheduled opening date.
Created a new covered exterior patio to offer additional lounge area.